Role:
Design, Production, Art Direction

Credits:
Jon Kang - Creative Direction, Jim Lennon - Photography

File Under:
Print, Illustration, Apparel
For my first gig out of college, I worked as a designer in the marketing department of MV Sport in Bay Shore, NY. MV Sport is an apparel private label and decoration company under the umbrella of David Peyser Sportswear.
While at MV I worked on a wide range of projects that revolved around a yearly release of three apparel catalogs for MV Sport while also creating supplemental catalogs for other DPS brands including The Game, Weatherproof Vintage, and American Threads.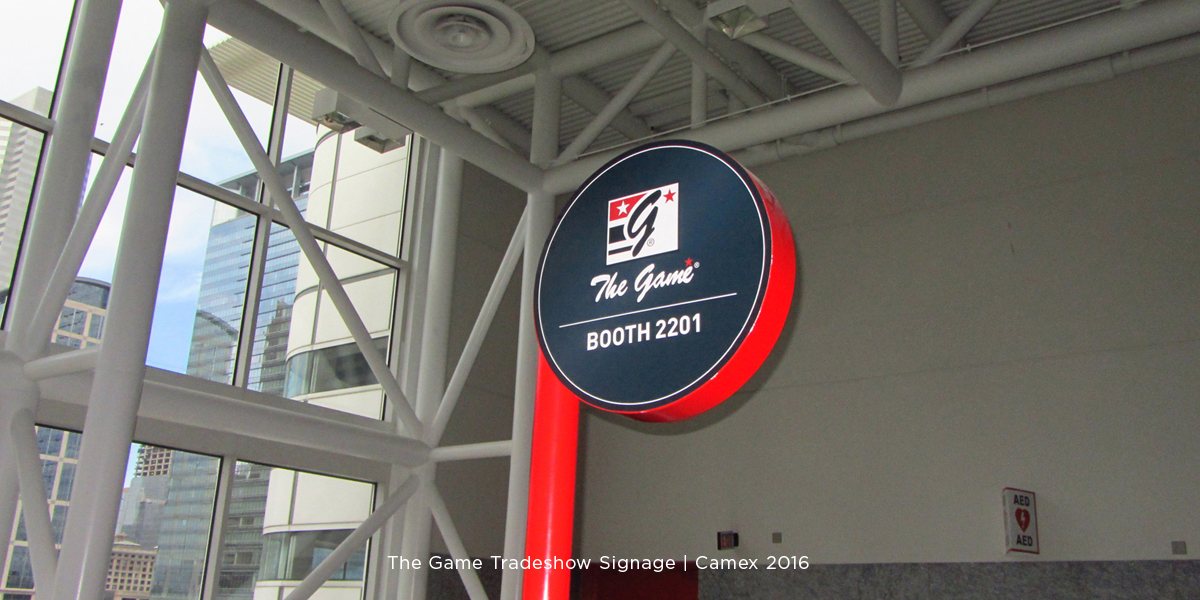 Trade Shows
Fall through Winter was our heavy trade show season, and I got the opportunity to design everything from cling signage to hanging banners. This was my first experience designing for such a large space and on such a large scale. It taught me a lot about mocking things up to scale, and I got real good at photoshopping mockups together in the concepting phases.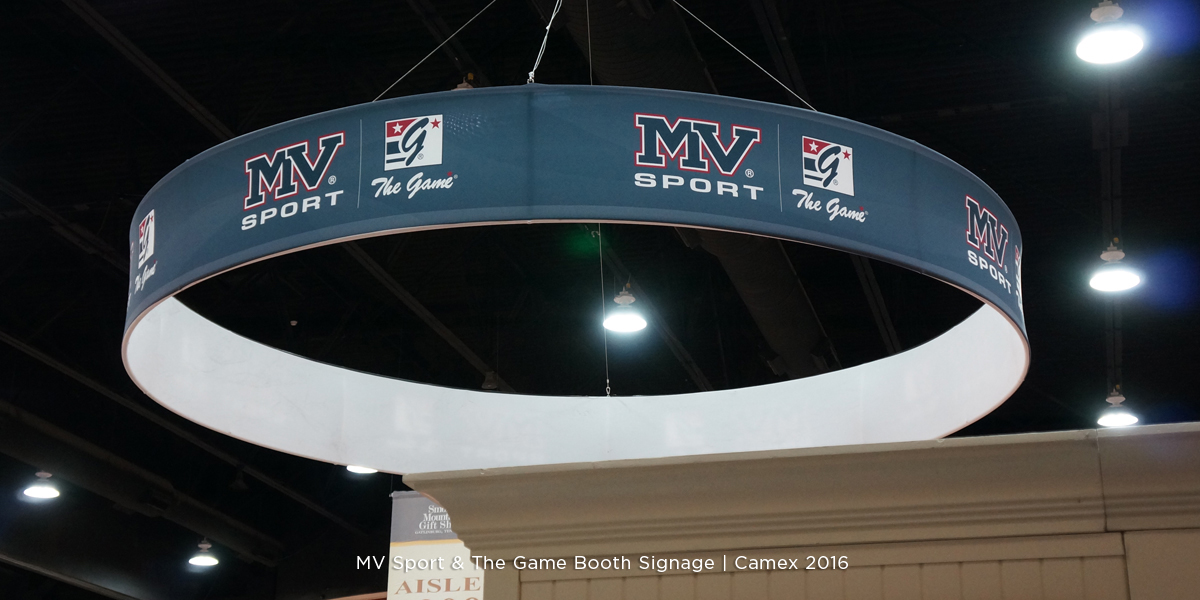 Apparel Graphics
Occasionally when the marketing department got slow we were asked to help the Graphics department concept new apparel designs. These graphics would then go into our graphic catalogs that any resort shop or community college could flip through and pick a graphic hassle free. Since all graphics are essentially created with placeholder type, the fonts used always had to be free and your designs always had to be with live, editable type. This created a unique design challenge that in my opinion made the process a blast, trying to figure out a puzzle where you have to design knowing the end result will always be different than your original graphic.
Trim & Hang Tag Redesign
One of the final projects I worked on at MV was a complete overhaul of the company's trim tags and hang tags.
Head into any resort town gift shop on your next vacation and you might just see them!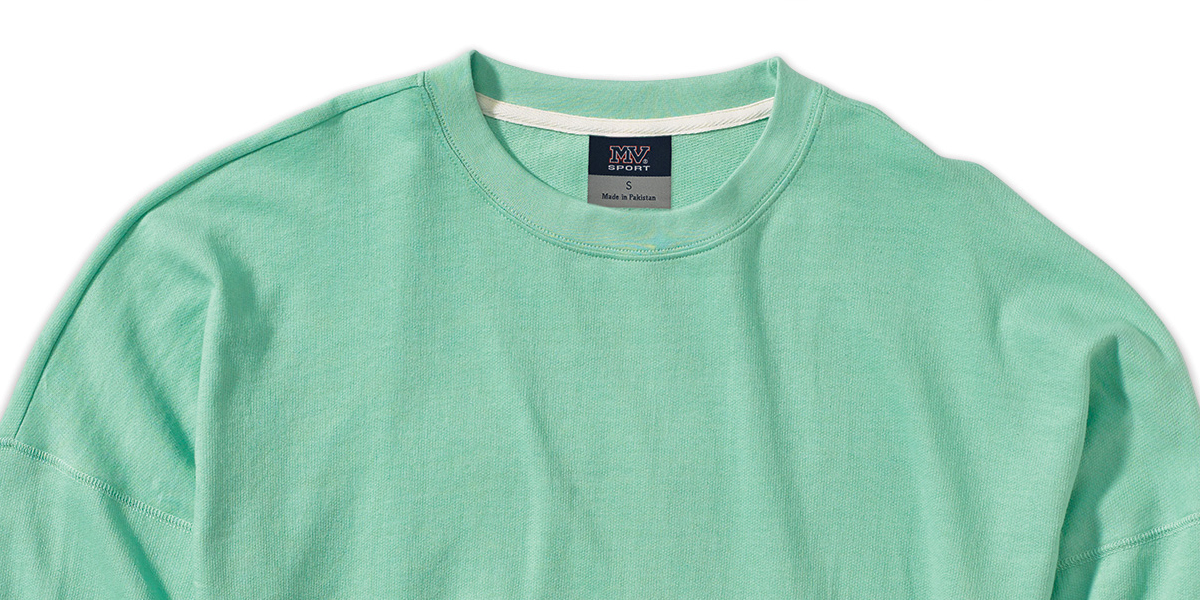 The Game Cap Builder UX/UI
Interface design and UX for The Game Headwear's Cap Builder. Try it here.